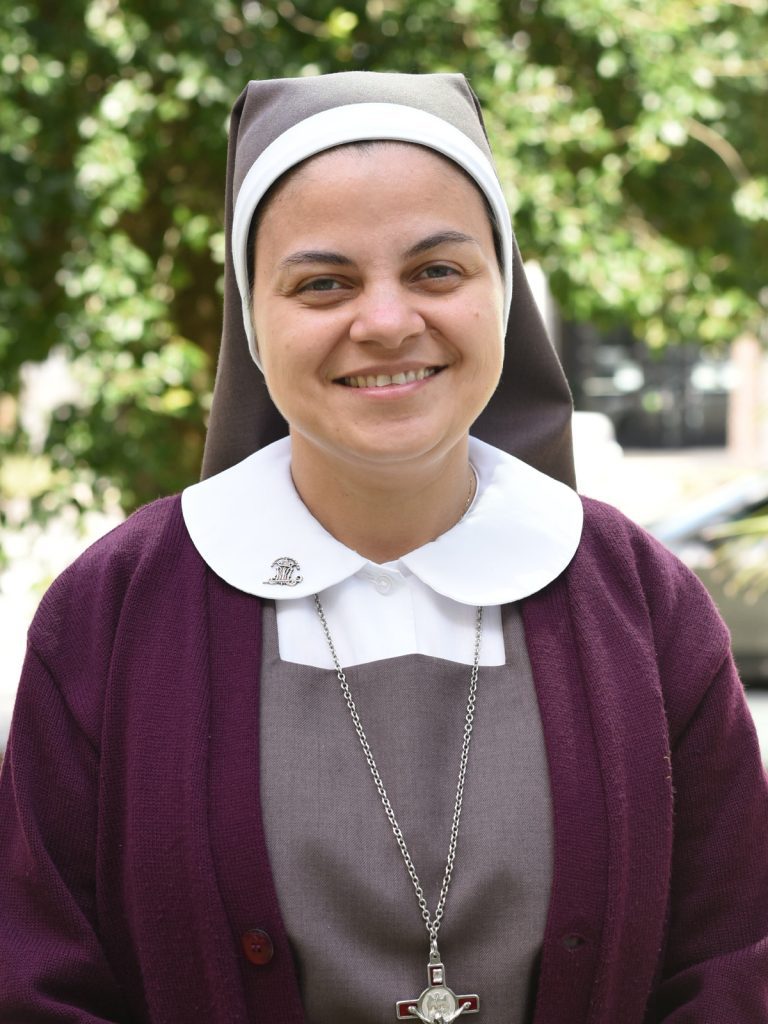 Sister María Sagrario, SCTJM
Pastoral Care Coordinator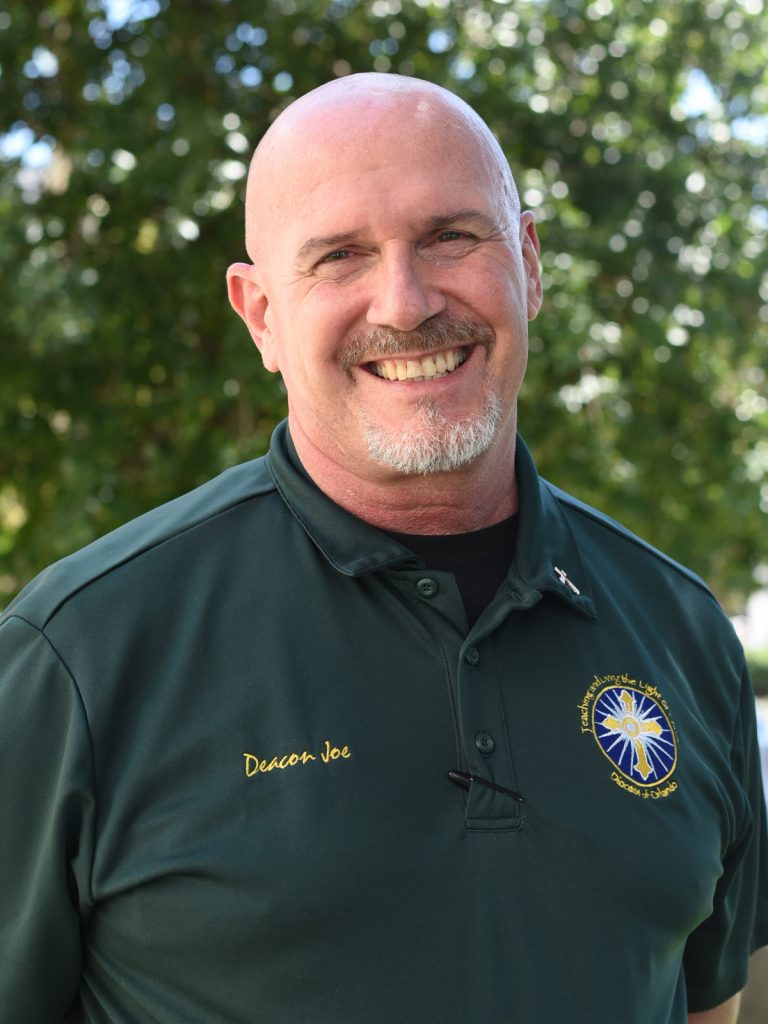 Reverend Mr. Joseph Gassman
Deacon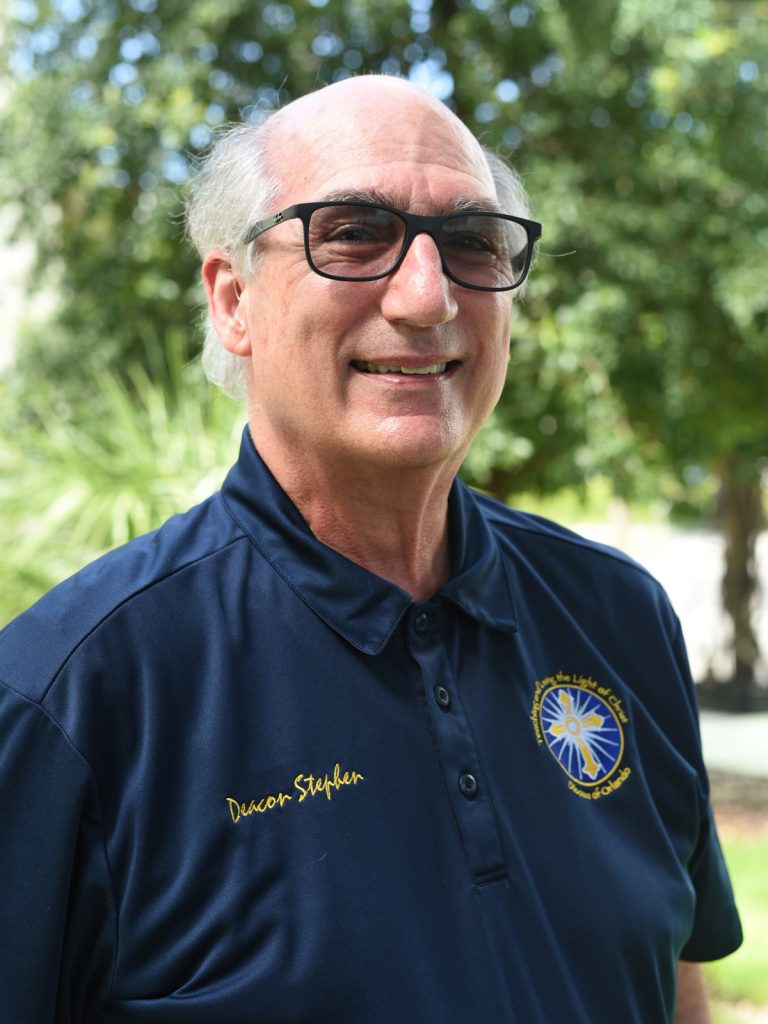 Reverend Mr. Stephen Schaffer
Deacon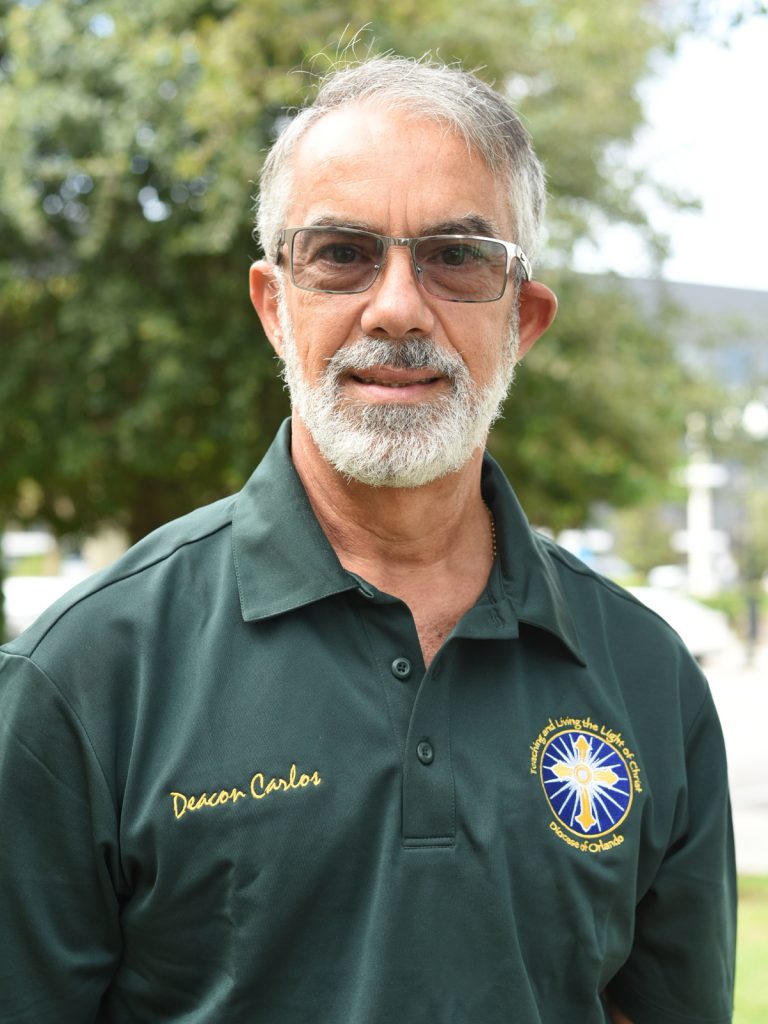 Reverend Mr. Carlos Sola
Deacon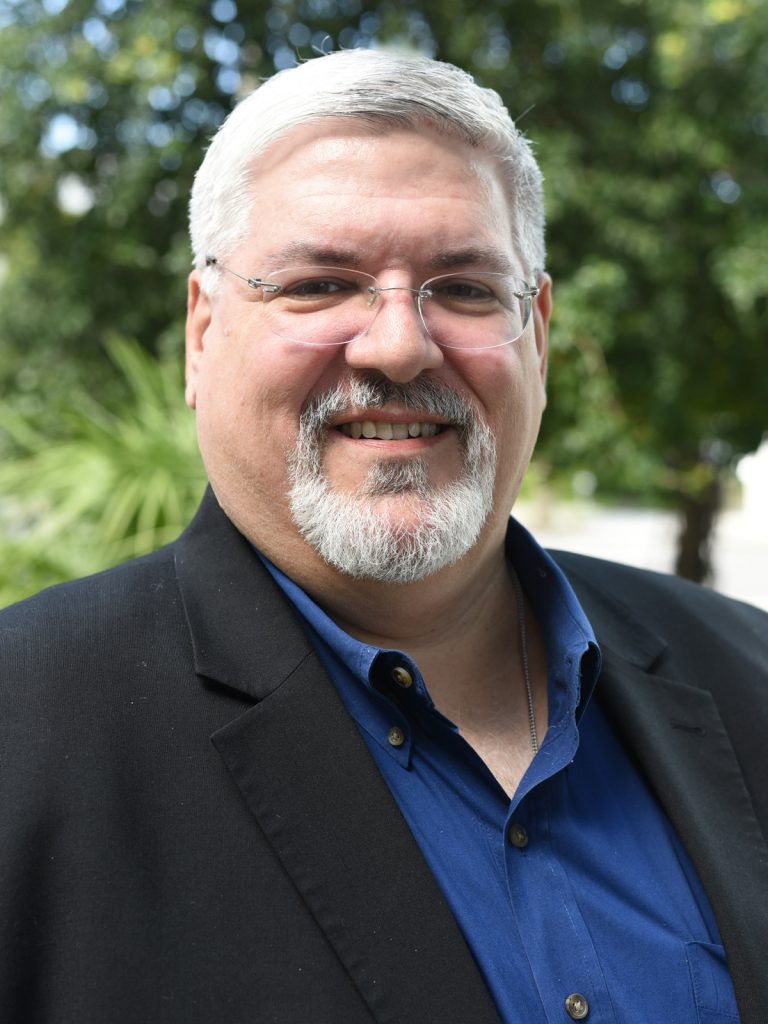 Reverend Mr. Patrick McAvoy
Deacon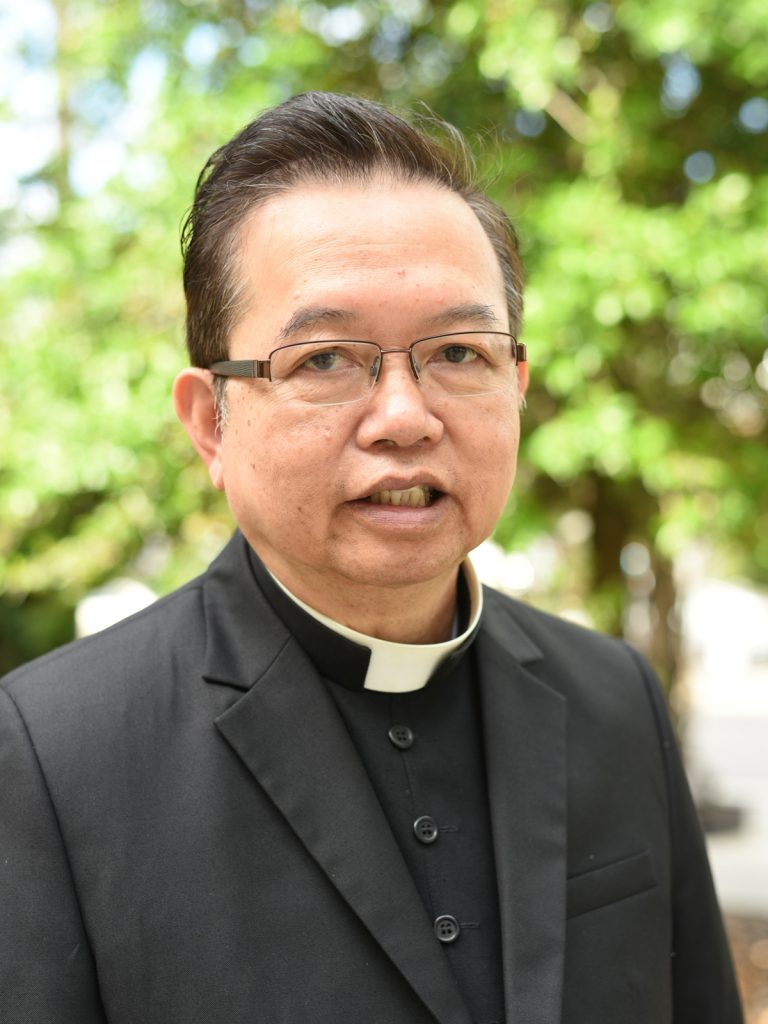 Reverend Chien (Andrew) Nguyen
Hospital Chaplain / Parish Service Assistant
+1-407-422-2005
Father Chien "Andrew" Nguyen was ordained June 4, 1997 in Vietnam, his homeland, as part of the Catholic Church operating underground during a time of great political tension and religious oppression. He waited 13 years to be ordained as the Vietnamese communist government would not allow public Ordination of priests. He graduated with a doctorate in dogmatic theology from the Pontificia Università Urbaniana in Rome and was incardinated into the Diocese of Orlando on March 18, 2014.
He first came to the Diocese in 2006 where he served as Hospital Chaplain to Halifax Hospital with residence at the Basilica of Saint Paul in Daytona Beach. He served as parochial vicar at St. Philip Phan Van Minh in 2009, until 2012. 
At that time, he returned to the Basilica of St. Paul as parochial vicar and hospital chaplain. He currently ministers as a Chaplain for Advent Health Hospital in Orlando and is parochial vicar at St. James Cathedral. Formally organizing the Vietnamese community in Volusia County (2007), he continues to serve them as chaplain.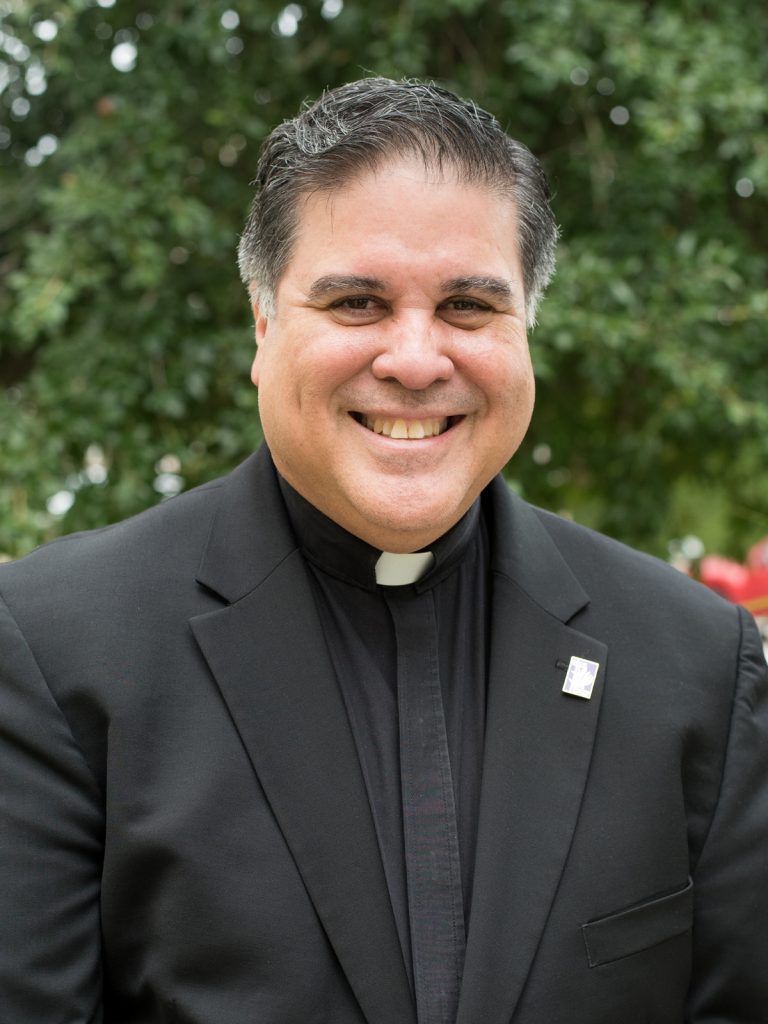 Very Reverend Miguel González
Rector
+1-407-422-2005 ext.8280
Father González was ordained May 23, 1998, at St. James Cathedral, Orlando where he currently serves as rector. He has served as parochial vicar, then pastor of St. John Vianney Parish, Orlando, headed the Spanish TV Mass ministry, served as spiritual director of the Spanish Cursillo movement, and was the vocations director for the Diocese from 2004-2011. He was also an active radio host on Radio Paz and on Buena Nueva FM.  In early October of 2016, Bishop John Noonan named him Rector/Administrator of St. James Cathedral Parish.  In addition to his parish duties, Father González is the diocesan and national spiritual advisor to the Council of Catholic Women.  He serves on the board of directors of Bishop Grady Villas, a residential community and outreach for adults with disabilities. He also serves as vicar of clergy, member of the Diocese of Orlando Priests' Personnel Board, and member of the Diocese of Orlando Presbyteral Council.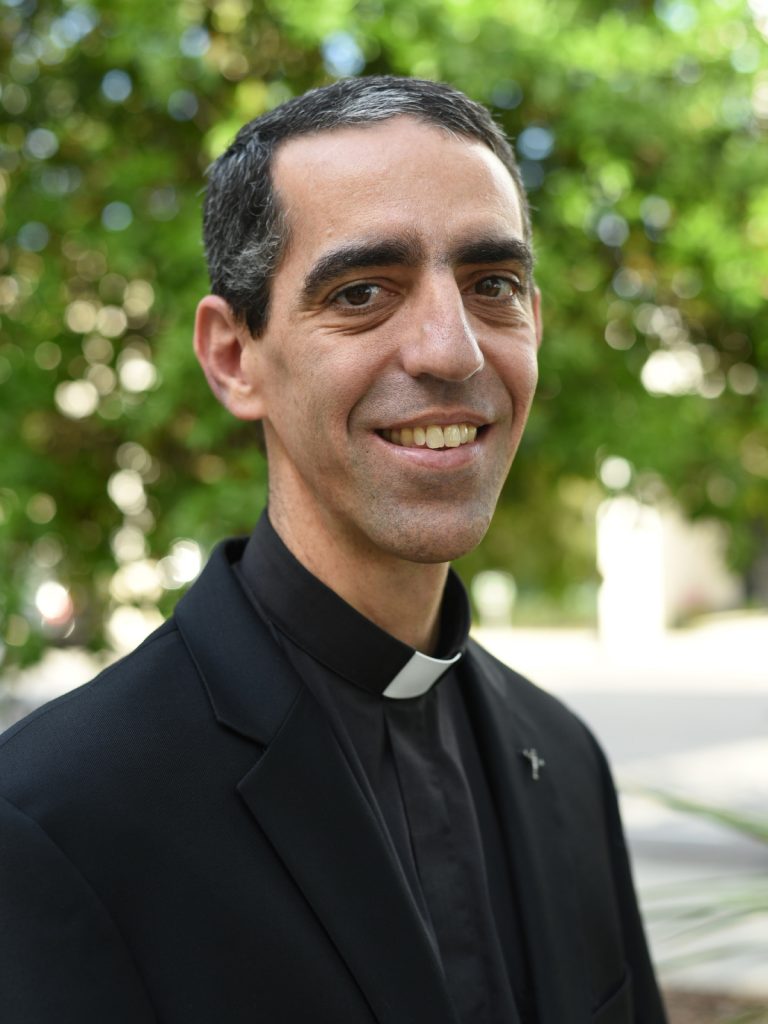 Reverend Matthew Hawkins
Parochial Vicar
+1-407-422-2005 ext.8281
Ordained to the priesthood in 2018, Father Matthew Hawkins is a convert from the Presbyterian faith. Born in Miami, he considers himself an Orlando native having moved at age seven. He found Catholicism while he was attending the University of Florida, after being invited to Mass by a friend. He admits, it was "not love at first sight," baffled by the unfamiliar rituals and confused by the liturgy. He said, "…eventually that ideal I was searching for began to take form. He had a face. He had a name. It was Christ that I had always been searching for…"
He worked as an engineer for almost seven years until he felt God calling him "…to give Him an undivided heart." He credits his family and their strong faith saying, "Vocations aren't nurtured in a vacuum, but are often sown in the soil of a loving family." Upon his ordination, he was appointed to St. James Cathedral Parish as parochial vicar.